Since 2004 the company has been run by CEO Tzaly Reshef. During that time Arledan realized some of its properties in Jerusalem and purchased office space and a commercial center in North Tel Aviv (the latter sold in 2012 to the Phoenix Insurance Company). It has also become a partner in the Forest investment house.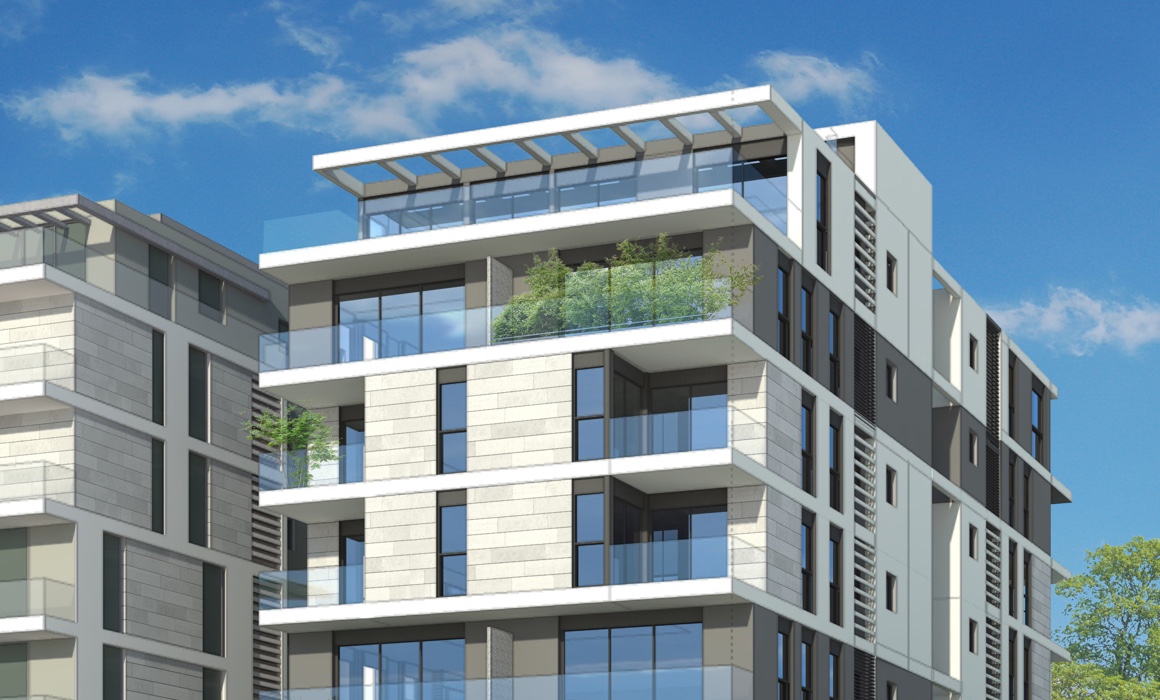 Today
After building Arledan House, the company initiated and brought about re-zoning of the balance of the land, and sold most of it to the Africa Israel company which is building 20,000 square metres of residential apartments there. Arledan retained part of the remaining property.
Arledan has also expanded its geographic horizons, purchasing residential and commercial properties in Germany and the United States, including apartment complexes, university student housing, industrial properties, stores and logistics centers. While it continues to add to its overseas portfolio, Arledan has plans to add to and develop some of its Israeli properties, including a plot held through its Keter subsidiary in a commercial area of Jerusalem, and the Tiberias property.
History
Arledan Investments Ltd. was established by Asher Reshef in 1971. Backed by a group of private investors, Arledan's early focus was in real estate, investing in residential rental properties in Jerusalem.
Over the years, the company expanded and purchased additional properties, both commercial and residential, and developed residential projects in the Jerusalem neighborhoods of Givat Oranim and the City Center (Hagidem Street) as well as in the nearby city of Mevasseret Zion. Arledan also bought the "Ashurim" property in the Center of Jerusalem, where it built the Arledan House office building and still retains part of the surrounding property, and beachfront property in the northern lakeside city of Tiberias which it intends to develop.
In 1981 the company went public, being traded on the Tel Aviv Stock Exchange, and in 2011 the controlling shareholders took advantage of market conditions to privatize it again.
In the 1990s Arledan branched out into other kinds of investments, purchasing the majority of the Keter Publishing House, a publicly-traded company which is one of Israel's major publishers and printing plants, as well as a major stake in Telsys, an importer of electronic components for the high tech industry that is also traded on the Tel Aviv Stock Exchange.