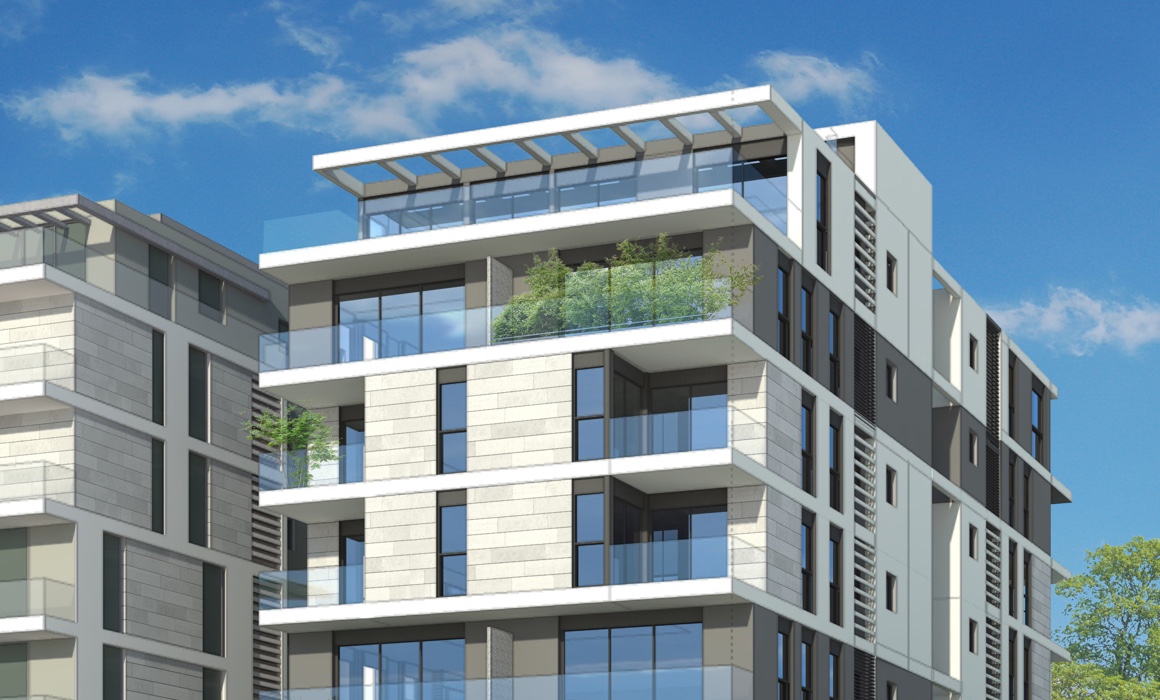 About Arledan
In the last 15 years Arledan has been focusing on real estate investment mainly in the United States and in Germany. In the U.S. the company usually invests together with local partners, who serve as the sponsors of the deals. All properties are in the northeast.
In Germany Arledan had a portfolio of 10 properties, most which it has already sold. The properties were fully-owned and managed independently by Arledan.
In Israel, the company's real estate activity in the last few years included selling several assets that were held for many years by the company. In addition, since 2015, the company entered the urban renewal through its ownership of Keren Nadlan, an experienced urban renewal project developer.
In the last 2-3 years Arledan has also started investing in real estate in Greece and Spain, where it invests in various residential projects, some with partners and others independently.
Besides real estate, Arledan has been investing in companies as well along the years. The most significant deal in the past few years was the acquisition of a significant stake of Variscite Ltd, an Israeli company which is a global leader in SoM design and manufacturing.