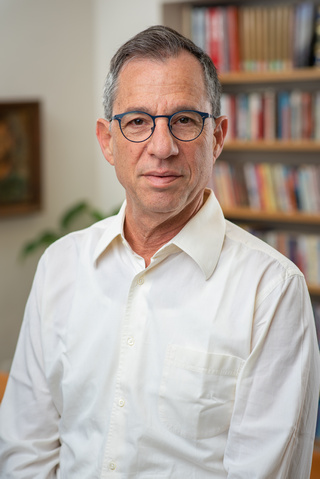 TZALY RESHEF
CEO
READ MORE
CLOSE
Tzaly is the firm's CEO since 2004 and its chairman of the board since 2016. He holds a LLB from the Hebrew University of Jerusalem and LLM from Harvard University. Tzaly was called to the bar at 1979, he practiced in the American law firm Chadbourne & Parke in New York City and he is a partner at Reshef & Shiff Law firm. Tzaly is the chairman of the board of Variscite and a member of the board of Telsys. He is also one of the founders of the Israeli peace movement, Peace Now. He was a member of the 15th Knesset on behalf of the Labor Party.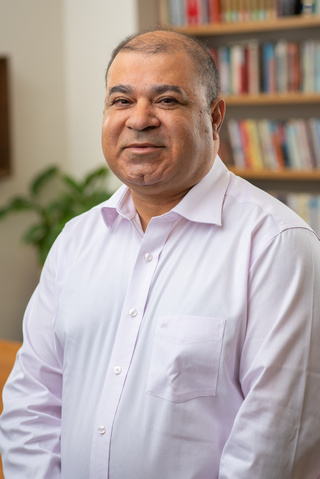 AVI LARY
CFO
READ MORE
CLOSE
Avi has worked in the group since 1987 in various roles, and for the past several years has been its CFO. Avi studied economics and statistics at the Hebrew University of Jerusalem, is a qualified tax advisor and has a license in investment portfolio management.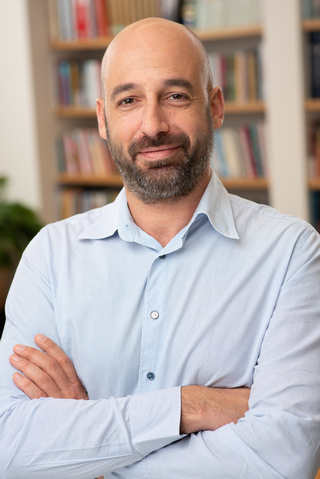 OFER RESHEF
Director of Business Development
READ MORE
CLOSE
Ofer is a board member in Arledan since 2016 and joined the company as a director of business development in 2019. Ofer holds a LL.B from Tel Aviv University and is an MBA graduate from Kellogg-Recanati International Executive MBA Program by Northwestern University and Tel Aviv University. Before joining the company he held various marketing managerial positions and worked as a lawyer at Reshef & Shiff Law firm.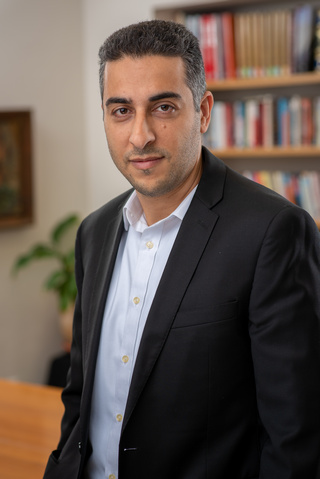 YANIV AVIV
Controller
READ MORE
CLOSE
Yaniv joined the group in 2011, bringing experience in real estate companies from his previous position as audit manager in the Israeli affiliate of the Grant Thornton accounting firm. Responsible for financial reports, and involved in management of overseas assets and business development. CPA by training, Yaniv has a bachelor's degree in accounting and economics, and an MBA with a specialty in finance, from the Hebrew University of Jerusalem.

ELLIOTT SHIFF
Executive Director of Arledan's North American Real Estate Investments
READ MORE
CLOSE
Elliott directs and oversees Arledan's North American real estate investments. In addition to managing its current portfolio, Elliott is actively seeking out experienced partners in order to expand Arledan's core assets in the United States and Canada. Elliott is a registered Real Estate Salesperson in Toronto, Canada. He has a Master of Science from the Columbia School of Journalism and an Honours Bachelor of Arts from York University.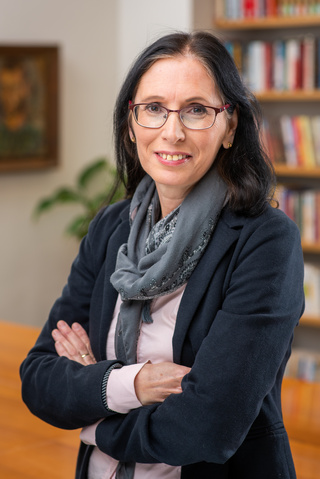 MIRA PINCHAS
Chief Bookkeeper
READ MORE
CLOSE
Mira joined Arledan in 2009 after serving as senior bookkeeper for an importing firm for over 20 years. Mira is responsible for the group's bookkeeping, relationships with banks and suppliers, and ongoing tax reporting Mira has a BA in Business Administration from the Open University, and is studying for a Master's in the same field. She has successfully completed courses in bookkeeping, importing and tax advising.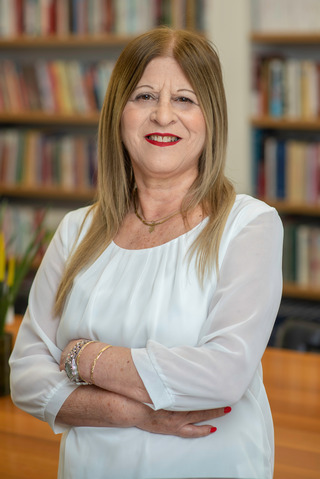 EDNA KREDI
Asset Manager
READ MORE
CLOSE
Edna has worked with Arledan since 1982 in various roles. Today she manages some of the group's assets in Israel, including administration of rental leases and ongoing contact with tenants.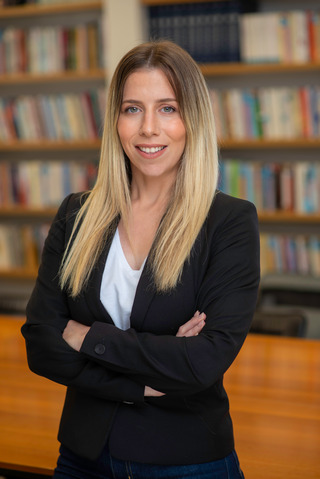 AVITAL KIRSHBOIM
Office Manager
READ MORE
CLOSE
Avital Joined Arledan in 2017 after having acquired experience for several years in a large accounting firm.