Arledan Group has been investing and creating value for over 50 years.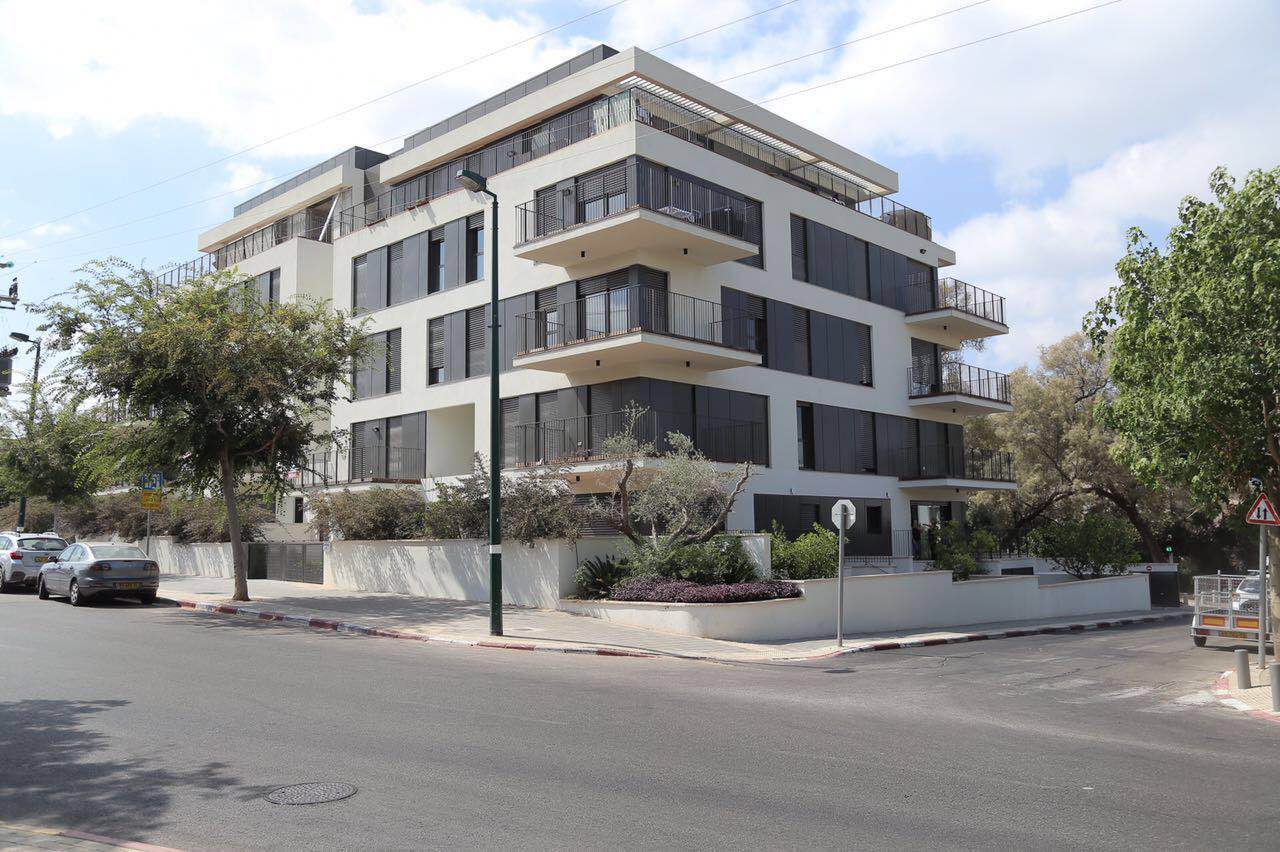 REAL ESTATE
Real estate is Arledan's bread and butter. The firm owns significant properties in the United States, Germany, Spain and Greece. As an independent and agile organization, we have no strict policy of specific asset classes, and so the company's portfolio is comprised of different property types, including residential, logistics, offices and lands for development. In Israel Arledan used to own properties in various locations, among them Jerusalem and Tiberias, which it has realized during the last decade. The company's real estate activity in Israel in the past few years has been focused on urban renewal projects, being carried out by the Group's urban renewal arm, Keren Nadlan.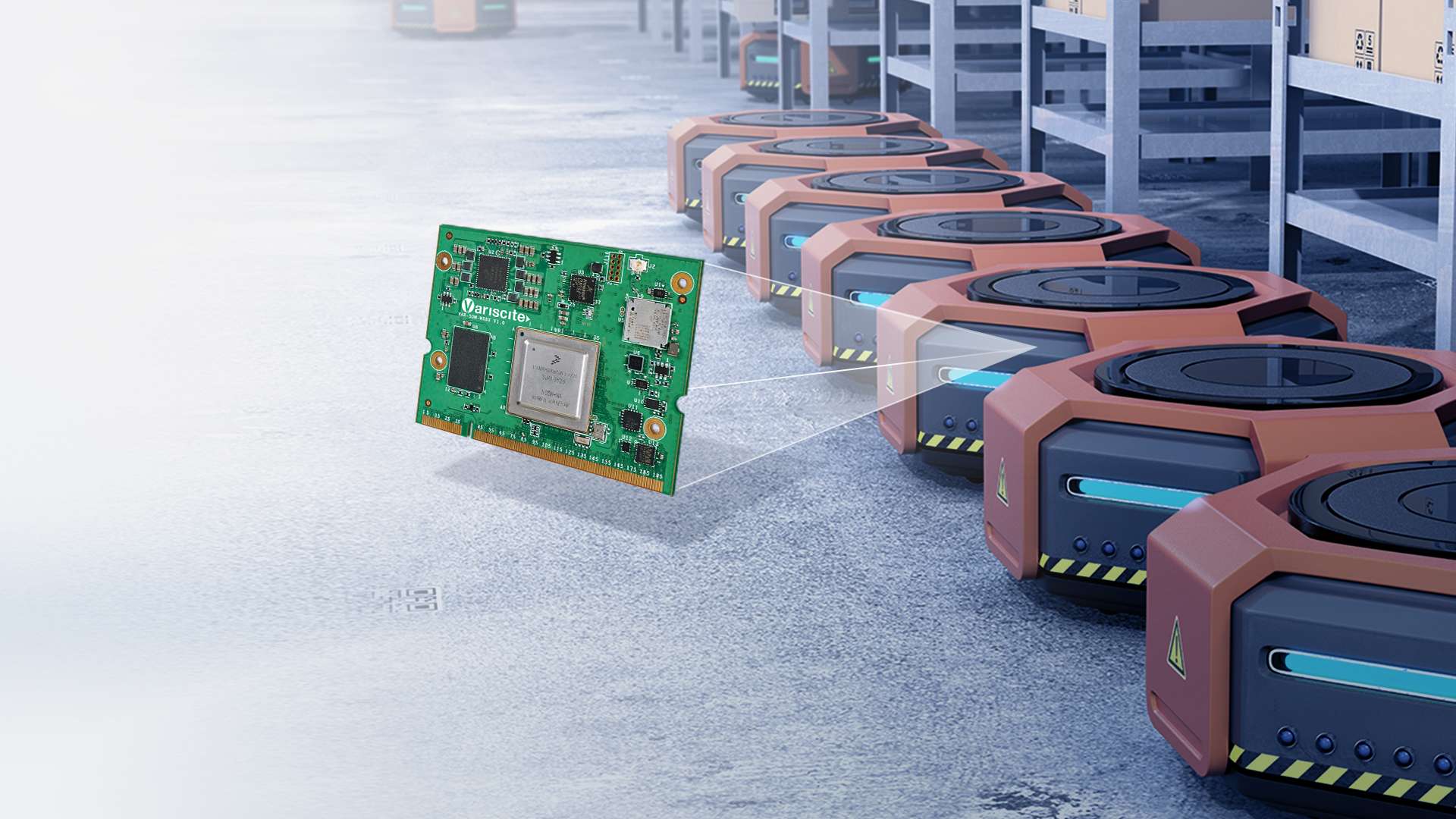 EQUITY INVESTMENT
While keeping its legacy as a real estate investment company, Arledan has developed along the years an additional channel, of equity investment. We identify opportunities, buy companies and develop them. The group's most significant play in the last few years was the purchase of a major share of Variscite Ltd., an Israeli company which is a global leader in designing and manufcaturing electronic components in the SoM category. In addition, a few years ago Arledan had bought 50% of Keren Nadlan, its nowadays urban renewal arm and also realized its investment in Keter Publishing house, which was acquired by the Group in the 90's. The group has several additional such investments, and it keeps looking for new opportunities.